Looking for Funding and New Building updates on Top Funded Scientific Markets?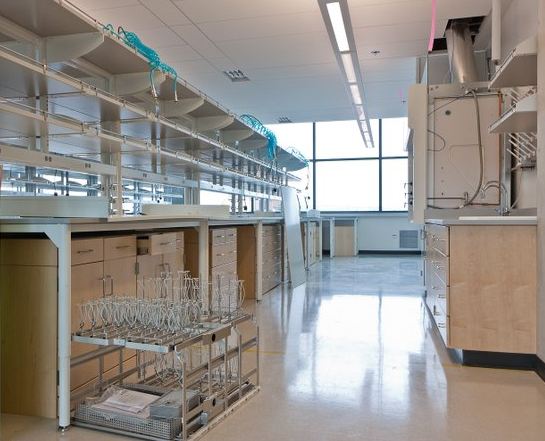 When you subscribe to Science Market Update Blog, you receive articles like these:
This timely information can help your company stay on top of where the best places to market your scientific products are. Combine this with our annual show schedule and easy access to this markets and you have a recipe for sales success.
The Science Market Update blog is available to you at no charge as a member of the life science community.

This publication includes the following topics:
- Major industrial and academic funding news
- New facility construction and developments
- Research program growth and opportunities

Click here to subscribe to the Science Market Update Blog.


Sell more scientific products by getting facts about the markets you serve and exhibiting your product in the best on campus science product shows in the nation.