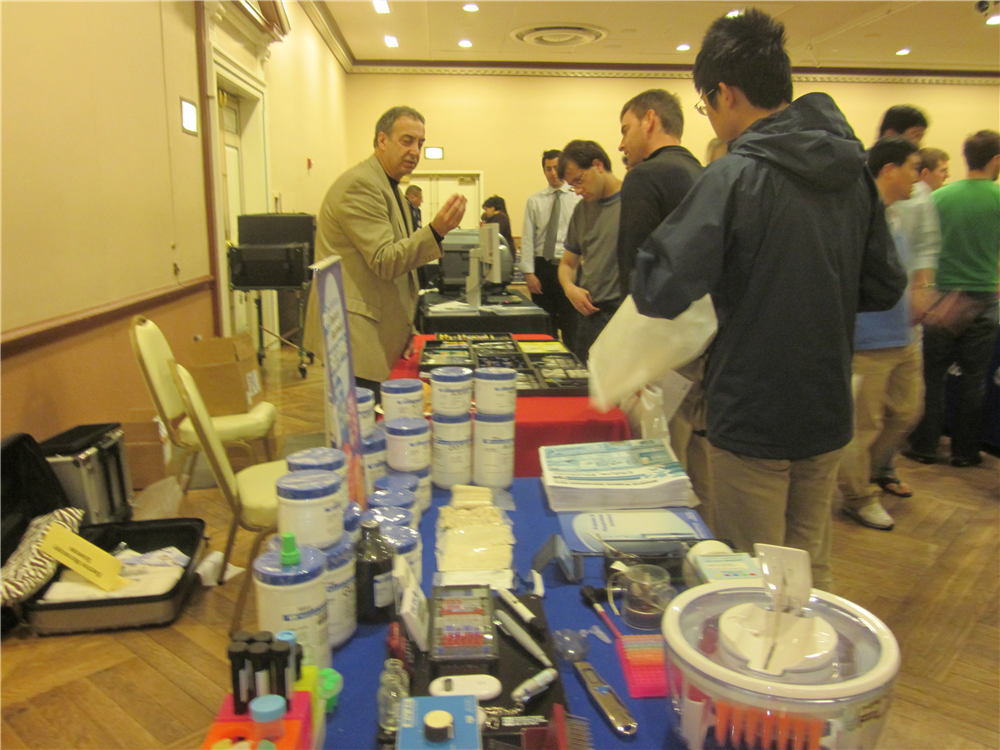 Looking for Funding and New Building updates on Top Funded Scientific Markets?
Read More
Tags: new funding, subscribe to blog, , Science Events, Current Science Events, 2018
Cancer researchers at UCLA recently received a $7.6 million grant from the California Institute of Regenerative Medicine.
Read More
Tags: CA, Stem cell research, Los Angeles, LAVS, Funding, Stem Cell, new funding, 2016
In addition to $226M annual funding for R&D in the most recently reported year (2014), the University of Rochester recently received a new grant from the Federal Department of Health and Human Services to be used for cutting-edge medical research.
Read More
Tags: Lab Product show, New York, Rochester, East Coast, Funding, NY, new funding, University of Rochester, University of Rochester Medical Center