Are you keeping up with
where the research funding is?
Read More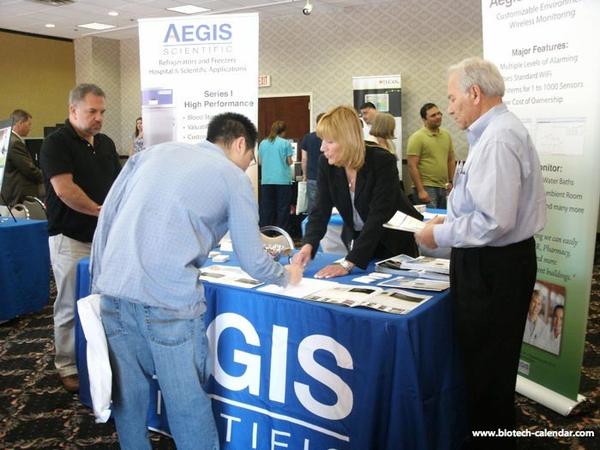 Getting ready to connect with researchers at Jefferson University?
A great place to meet them is at the upcoming BioResearch Product Faire Event being held this May right on campus.
Read More
Tags: Thomas Jefferson University, university research funding, Surgical Pathology
If your laboratory supply or equipment company is looking for opportunities to increase sales in 2018, you need to look no further than the University of Michigan Marketplace.
Laboratory equipment suppliers wishing to market their products to the well funded researchers of UM, Ann Arbor should plan on participating in The 18th Annual BioResearch Product Faire™ event at the University of Michigan This is an excellent opportunity to meet face to face with life science researchers. Last year, this event attracted nearly 500 attendees. Of these attendees, 161 were purchasing agents, professors and post docs, and 82 were lab managers.

Read More
Tags: University of Michigan, new research funding, New research facilities, University Research, Michigan, University of Michigan Ann Arbor, MI, laboratory equipment suppliers, UMich, Midwest Region, research news, BioResearch Product Faire, NIH awards 2017, 2017 research funding, University of Michigan research, university research funding