Does your company have new products that will help life science research professionals at the University of Georgia?
Researchers at UGA will be coming out to see what new products lab suppliers have at the UGA Bioresearch Product FaireTM Event in March of 2018.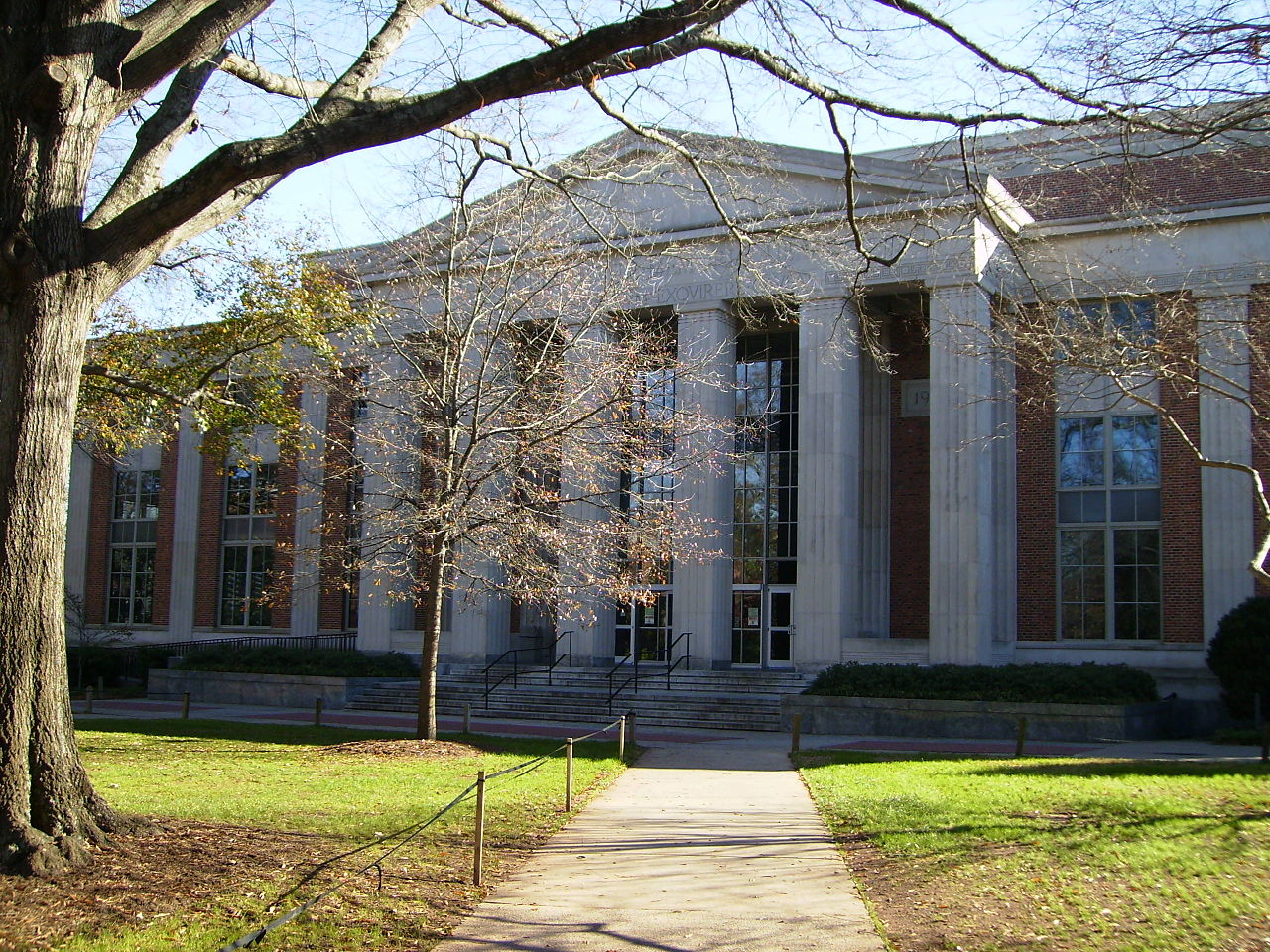 Laboratory equipment suppliers wishing to increase their laboratory product sales in the coming years are invited to meet with researchers and education top funded scientists at the The 19th Annual BioResearch Product Faire™ at the University of Georgia on March 14th, 2018. This is a great opportunity for laboratory equipment suppliers to display their products and meet face to face with the well funded researchers at UGA to discuss their needs.
For more information about displaying and demonstrating lab or chemical supply products at this event call (530) 272-6675 or click the link below .
Life science professionals attend for free. Click the button below for additional information or to pre-register.
Ground breaking research like that happening at AGA's Regenerative Bioscience Center, requires access to the latest in scientific equipment.