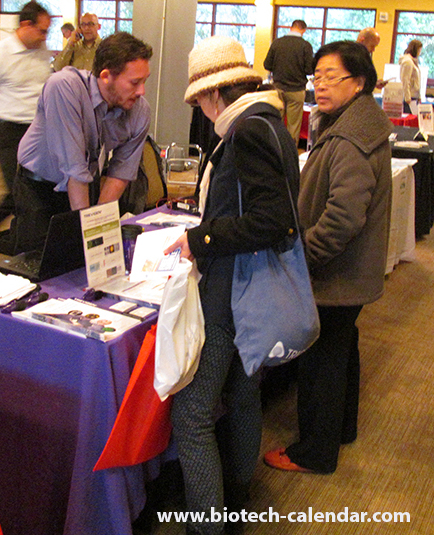 Summer Pricing now available for

Read More
Tags: Laboratory Equipment Supplier, laboratory product, 2018
Emory University is one of the nation's leading research universities with schools like the Woodruff Health Sciences Center, School of Medicine, Nursing and Public Health, Yerkes National Primate Research Center, and many more. Biotechnology Calendar, Inc. is excited to be hosting our 18th Annual BioResearch Product Faire™ event at a new on-campus event facility within close walking distance to many Emory Research Buildings.
Read More
Tags: Emory University, Georgia, Life Sciences, Atlanta, lab equipment, scientific sales, laboratory product
As a lab equipment vendor, do you have products and services that life science researchers always seem to need, but you don't have time to drive all over the nation to attend tons of product demonstration events and promote your lab products?
Read More
Tags: Current Biotechnology Events, best attended events, Biotechnology Calendar, 2015, BioResearch Product Faire Event, laboratory equipment sales, laboratory product, laboratory supplier, Biotechnology Vendor Showcase Event, best lab supply tradeshows, best science tradeshows