Summer Pricing now available for

U.S. Scientific Product and Equipment Shows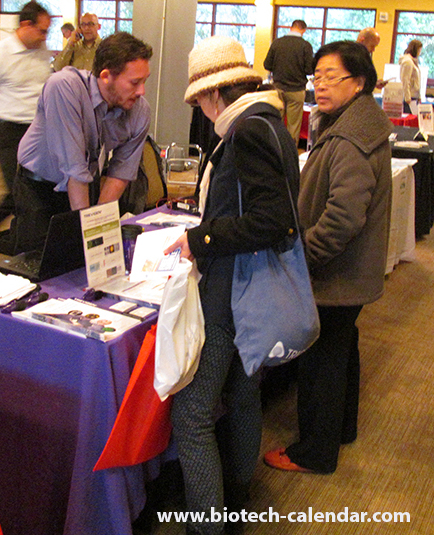 We invite lab suppliers and serviceproviders to enjoy discounted pricing with the Biotechnology Calendar, Inc. Summer Special. on 2018
Scientific Product and Equipment Shows
Take advantage of:
sharing your lab products and services with over 11,000 top researchers.
accessing nearly 50 top funded sites nationwide,
reaching $27 billion of research marketplace spending.
Summer Special Program highlights:
Discounted pricing on upcoming events
$100 Free a la cart upgrade with each basic purchasewith Basic -
Best available show placement
Economy packages at many shows still available
Discounts on advertisement, sponsorship, and promotions
This summer pricing special will be available until 9/22/17 only.
If your company is interested in selling more lab products next year, we invite you to join us.
Get registration information here: