Washington University
BioResearch Product Faire™
Virtual Event: Wednesday,

September 30th, 2020
Attendance is free for science professionals.
Click here for more information prior to day of event

Click on the button below on 9/30
from 10am - 3pm to enter virtual event
---
Attend event and meet with life science company representatives:
Find new lab products
Discover improved analytical equipment
Learn about new research techniques
Network with other researchers and outside science professionals
Publish your work faster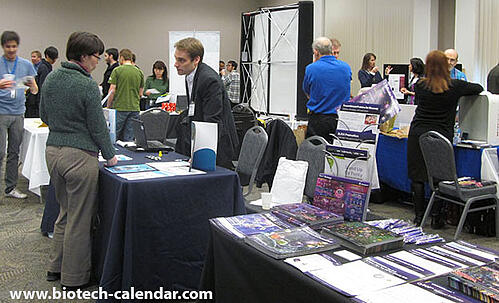 Washington University School of Medicine is one of the largest life science-focused recipients of NIH funding Nationwide. Along with impressive funding, the University boasts 31 International research partnerships and over 3,000 research projects currently underway.
2018 Total R&D Expenditures: $816,139,000
2018 Life Science Expenditures: $731,083,000
Ranked 16th in Life Science R&D Expenditures
2019 NIH Funding: $523,835,750
---
Exhibitors: If you are interested in marketing your life science solutions and increasing scientific product sales at life science marketing events closer to home, we encourage you to view our virtual events:
Click here for 2020 Calendar of Events