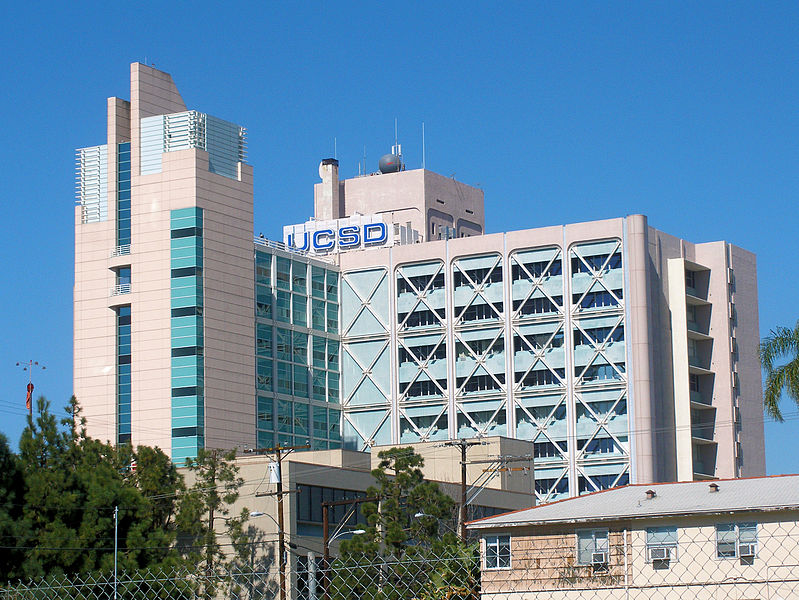 Science funding information is power for your sales team.
Read More
Tags: Bioscience research, Life Science Funding, Science Funding
High funding levels and strong research programs show that San Antonio is a leader in the Biomedical Research fields.

Read More
Tags: Bioscience research, biomedical sciences, biomedical research, Texas, UT, UTHSCSA, UTAust, UTxSA
Coming this July lifescience professionals are invited to attend the BioResearch Product Faire™ and Front Line™ Events in Michigan.

These shows are a great way to see the newest laboratory technologies available and an opportunity to network in the Michigan Life Science Community. There is no charge to attend these events to view the exhibits, and life science researchers and laboratory equipment providers are welcome to join us there.
Read More
Tags: Michigan State University, University of Michigan, Bioscience research, MSU, UMich