Science funding information is power for your sales team.
If your company is actively selling new or improved lab equipment, supplies or services to the academic life science research marketplace, these recent funding blogs can give your sales reps an edge in terms of knowing where to focus, and what to talk about with researchers in the territories they cover.
Science Market Update: recent posts
Science Marketing professionals and sales reps can subscribe to the Science Market Update Blog at no charge by clicking the button below: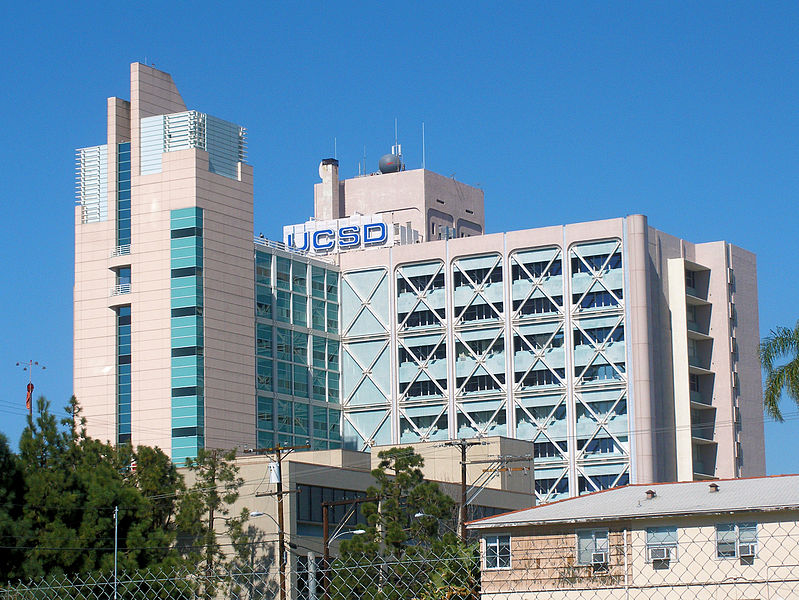 Looking for information on nationwide scientific events?