University of Colorado
BioResearch Product Faire™
Virtual Event: Friday,

September 18th, 2020
Attendance is free for science professionals.
Click here for more information

Click on the button below on 9/18
from 10am - 3pm to enter virtual event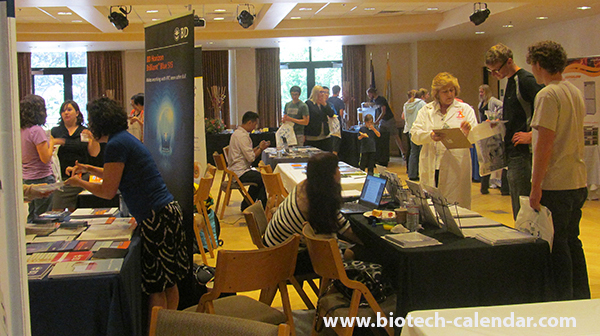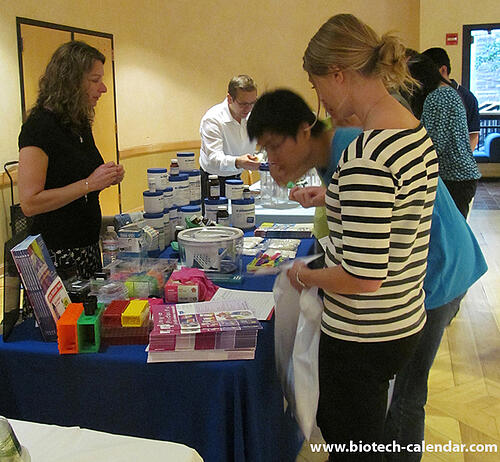 ---
Attend and meet with life science company representatives:
Find new lab products
Discover improved analytical equipment
Learn about new research techniques
Network with other researchers and outside science professionals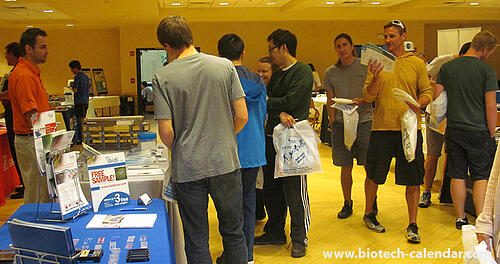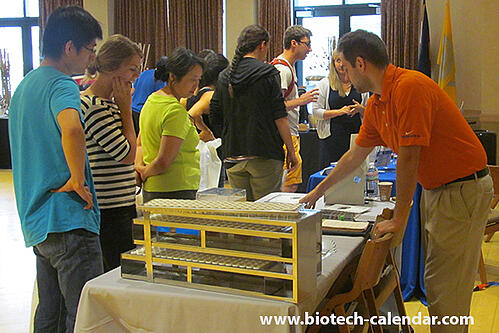 CU Anschutz broke ground in 2019 on the Anschutz Health Sciences Building; a new $242 million, 390,000 square foot facility expected to be completed in 2021. The facility will include space for research, clinical programs, behavioral health, and education. The Colorado Clinical and Translational Research Institute received $8.6 million in 2019 from the National Center for Advancing Translational Sciences to support translation of biomedical research discoveries into clinical applications. The Center has received over $17.8 million in NIH funds since 2018.
---
If you are interested in marketing your life science solutions and increasing scientific product sales at life science marketing events closer to home, we encourage you to view our virtual events:
Click here for 2020 Calendar of Events