Life science professionals in the Southern California area are invited to our 19th Annual BioResearch Product Faire™ coming to:
University of California, Irvine, Friday, October 11, 2019
Stop by to:
Network with other life science professionals
View lab product demonstrations
Connect with industry experts
Discover new research tools
Learn new methods and ask troubleshooting questions
Ask about career opportunities at participating companies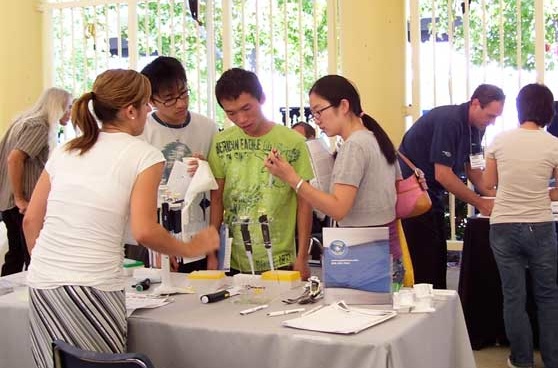 Using the right tools for your research saves you time at the bench.
This is a free event, full catering is also provided
Visit the link below to see exhibiting companies.
https://www.biotech-calendar.com/showinfo/poster.php?showCode=UCI19
Register to attend- click button below:
Interested in exhibiting?