Life science researchers are invited to meet with lab suppliers to discover new lab tools and techniques this week at

Ohio State University's BioResearch Product Fair™ Virtual Event.
Show hours are 10am to 3pm.
To Enter Event , Click here from 10am to 3pm
Need More General Show Info first? click here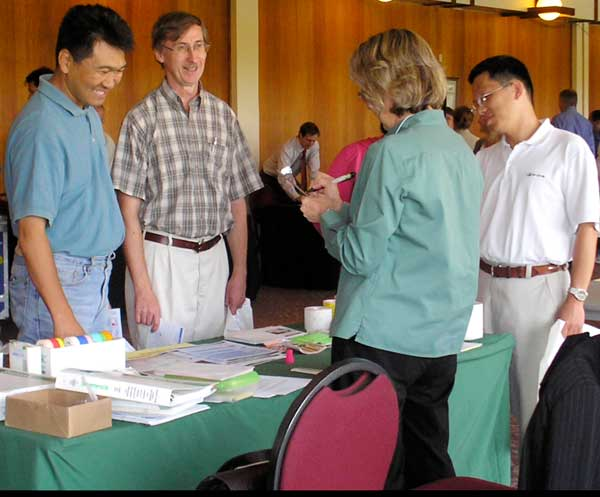 "We've held this event here for nearly 2 decades- this is the first time its being done virtually instead of face-to-face. We believe it's important that the researchers have the same access to new lab tools for their research. Asking questions and seeing how the equipment works makes it easier to see if its a fit for the lab"
From our past events:
"This fair was very helpful, we saw new companies with much better offers and definitely cost effective, which helps with our lab budget! Looking forward to more fairs in the future. Thanks Biotech Calendar!" -
"...great conversations with vendors to determine what products we need in the lab." -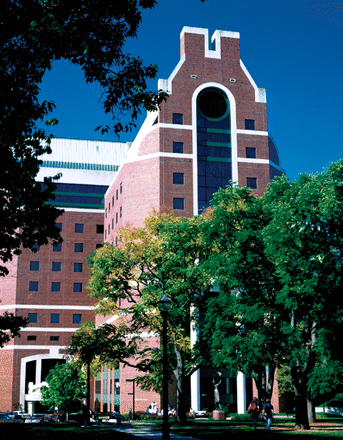 Get creative ideas when you take a break from your normal routine.