Coming on September 24, 2020
Columbia University laboratory product and service providers are invited to:
BioResearch Product Faire™ at the The Armory Track & Field Center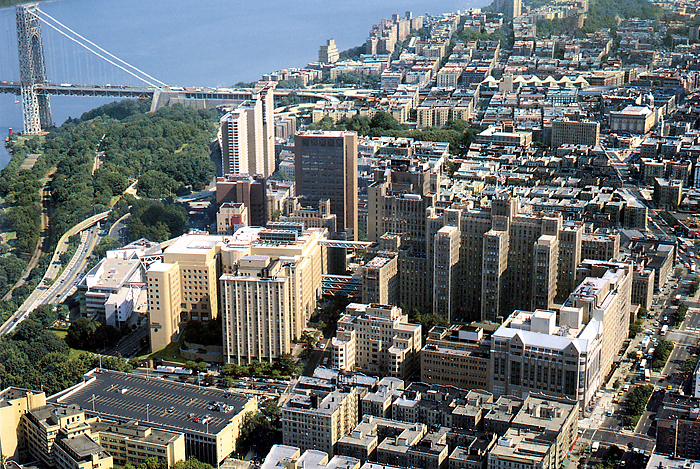 Multimillion Dollar Research Marketplace
Meet face-to-face with hundreds of life science professionals at this event including purchasing agents, professors, post docs and lab managers. Spaces are filling up fast, so don't miss the opportunity to connect with this well funded marketplace!

Key Stats:
R&D Expenditures: $893,062,000
R&D NIH Funding Rank: 20th
Life Science R&D Expenditures: $608,053,000
NIH Funding: $464,799,343
The Irving Institute at Columbia University Medical Center has received a five-year, $58.4 million, grant from the National Center for Advancing Translational Sciences at NIH. The Irving Institute has received over $151 million in CTSA program funding over the last 10 years.

Columbia University, in conjunction with Yale University, UC San Diego, and the Norwegian University of Science and Technology, received a $40 million boost from the Kavli Foundation as a part of the President's BRAIN Initiative which rewards high-risk, interdisciplinary research.

Columbia University celebrated the opening of the new state-of-the-art building that is to be the home of their School of Nursing funded in part by the University's $25M capitol campaign.
Demonstrate Your Research Products at this Annual Columbia Event
Last year, the BioResearch Product Faire™ Event at the Armory Track & Field Center attracted 531 attendees of which 159 were professors, post docs and purchasing agents. Of the total attendees 13 were lab managers. These attendees came from 19 different research buildings and 47 on-campus departments.
Network with these active researchers and showcase your laboratory products by joining us at our upcoming New York event.
"These shows are always well advertised so that vendors get access to as many researchers as possible during the show." - R. G., Exhibitor, The Armory Track and Field BCI event