Amherst, Growing in Science Research
The University of Massachusetts, Amherst Institute for Applied Life Sciences has been open for over a year and is a bustling hive of activity. The IALS combines the expertise of more than 250 faculty members associated with 7 schools and colleges and 29 departments.

What you should know now:
Life Science R & D Expenditures, 84 Million Dollars In Programs

The University of Massachusetts, Amherst is undergoing a five-year, $1.4 billion, construction and renovation project on its campus.

The US Department of Defense awarded UMass a five-year, $6.25 million, grant to study the pathways that cause initial molecular-scale responses.
Researchers at UMass, as part of a multi institution research team, received $4.8 million in life science funding from the National Cancer Institute as part of a five-year life science grant to research a way to target various diseases including Alzheimer's.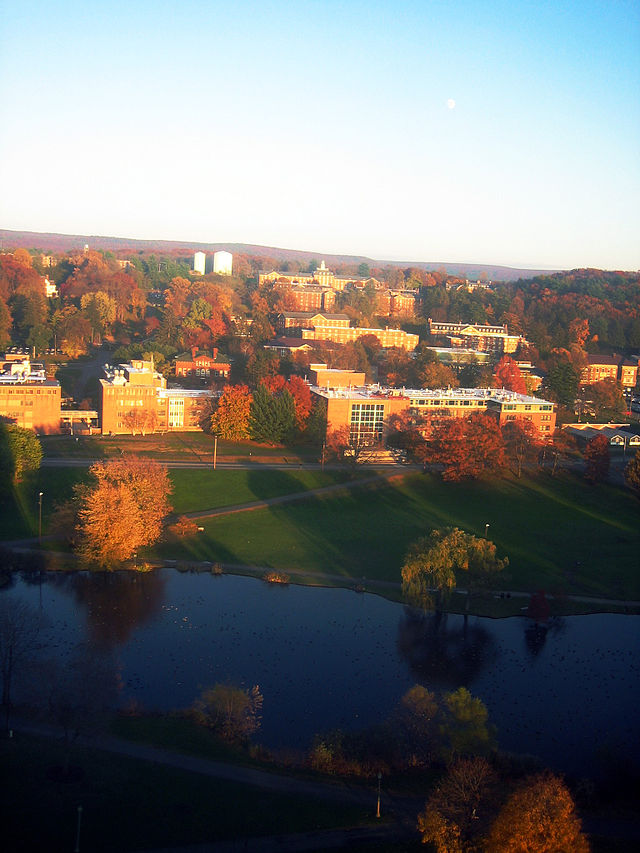 See recent blog listing ongoing NIH research

If you have laboratory products that you would like introduce to the researchers at the University of Massachusetts, come to our annual life science trade show to meet with these researchers face to face:

Follow link to get more information on upcoming 2018 Event
BioResearch Product Faire™, University of Massachusetts – 8/3/18
"The vendor show at UMass Amherst was excellent. The advertising was evident by the great turnout through the whole time. We also received several excellent leads. We would attend again." - R. G., Exhibitor, University of Massachusetts, Amherst BCI event


Call 530 272 6675 today to register for this event at early pricing.