The State of Washington is home to some of the world's top Research Institutions.
Last year Washington State University, Pullman and The Fred Hutchinson Cancer Research Facility combined to spend over $675M in Research and Development while attempting to find solutions to some of the world's toughest challenges.

If your company offers a lab product or a service that can help these researchers, join Biotechnology Calendar this summer as we host two events and introduce the latest lab products and services to these researchers: Save $250 per event when you register by July 12th. We are looking forward to introducing you to the researchers in these top markets:

Fred Hutchinson event: $342M Market – 10/11/2017 –
www.scienceurl.com/Fred_Hutch_exhibitor
Get info on Fred Hutch event:
or for Fred Hutch get the newest funding stats:

Washington State University, Pullman Event: $333M Market – 10/12/2017
http://lab.biotech-calendar.com/wsu
Get more info about WSU Pullman event:
Or for WSU Pullman, get the newest funding information:

Contact Biotechnology Calendar, Inc. today to reserve product display and demonstration space at these events.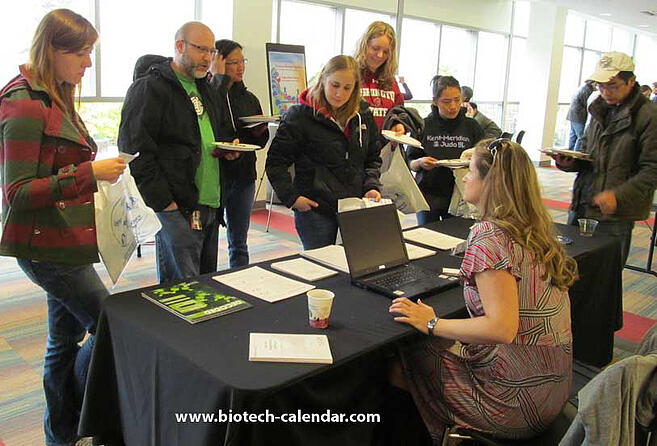 Looking for other Lab Product sales opportunities? Click below for our nationwide schedule