Would you like to find out about new lab tools this summer?

Today's VIRTUAL VENDOR SHOW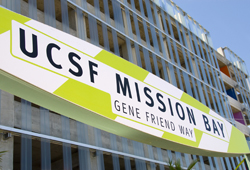 To make it more fun, UCSF Researchers who visit 2 virtual booths at any of these events will receive a $25 Amazon gift card.


You and the researchers in your lab / department are invited to the first Berkeley Virtual BioResearch Product Faire™ Event on July 08, 2020. Show hours are 10am to 3pm.



Using the right tools for your research saves you time at the bench. Don't hesitate to ask exhibitors for demos, literature, or ask detailed questions so you can work more efficiently in the future.