2nd Healthcare Centers of Excellence Summit

Conference - Boston, MA, US
GTC is proud to present the 2nd Healthcare Centers of Excellence Summit – the only event to bring together multiple disciplines at a business & administrative educational and networking event.

Bariatric Centers Executive Leadership Conference
Neuroscience & Stroke Centers Executive Leadership Conference

Scheduled November 8-9, 2012 in Boston, MA, the summit offers two distinct tracks. Attendees may register for a single track or for the summit as a whole and enjoy presentations from both tracks. Each program offers case study presentations and roundtable panel discussions from senior leaders at esteemed healthcare centers across the country. Each session will provide detailed insight into working past the issues facing today's healthcare providers and excelling at the business of hospital services.

Focusing on individual disciplines allows for in-depth discussions into effective strategies and tactics that are unique to a specific center. Bringing multiple disciplines at one event allows learning and networking from a cross section of the industry and enables attendees to discover what other groups are doing to successfully navigate a difficult healthcare business landscape.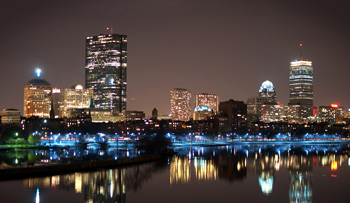 (Courtesy of http://www.gtcbio.com/component/conference/?file=home&cn=2nd+Healthcare+Centers+of+Excellence+Summit&cid=74)
Thu, Nov 08, 2012 - Fri, Nov 09, 2012
The Boston Park Plaza Hotel & Towers
50 Park Plaza at Arlington Street
Boston, MA 02116
If you'd like to ask a question or post a comment about this talk please do so below.
This seminar posting is brought to you by Biotechnology Calendar, Inc. providing access to research information and research tools for nearly 20 years. Visit our Science Market Update Blog for current science funding and market information or see our schedule of upcoming science research laboratory product shows.