University of Southern California, reaches new highs in funding this year.
USC has become one of the most influential and productive research universities in the world. USC recently reported that its research program has grown to nearly $800M.


USC Fast Funding Facts:
$764.3 million total R&D
Ranked 27th
$471.3 life science expenditures

Last October, vendors joined with Biotechnology Calendar, Inc. to host some of the brightest minds on campus when over 400 researchers attended this event to find new laboratory products. If you would like to sell your research products to researchers at this well funded university, join us this spring:

University of Southern California BioResearch Product FaireTM Event 4/3/19
Click below to get more information on USC Spring Event


The University of California, Los Angeles is the 11th highest-funded life science research institution in the country. Supported by over $1 billion annually, UCLA s life science community is in constant need for new lab tools and technologies.


UCLA Fast Funding Facts:
Over $1 Billion total R&D
Ranked 12th
$761.8M life science expenditures
$409.7M NIH funding for 2018

UCLA has more than 350 Labs, Centers and Institutes including 290 medical research centers.

UCLA Biotechnology Vendor Showcase 4/4/19
Click below to find out more about exhibiting at this event



If you are a laboratory equipment supplier, these events are excellent opportunities to meet face to face with life science researchers at these well-funded research markets and educate them about your lab equipment and services.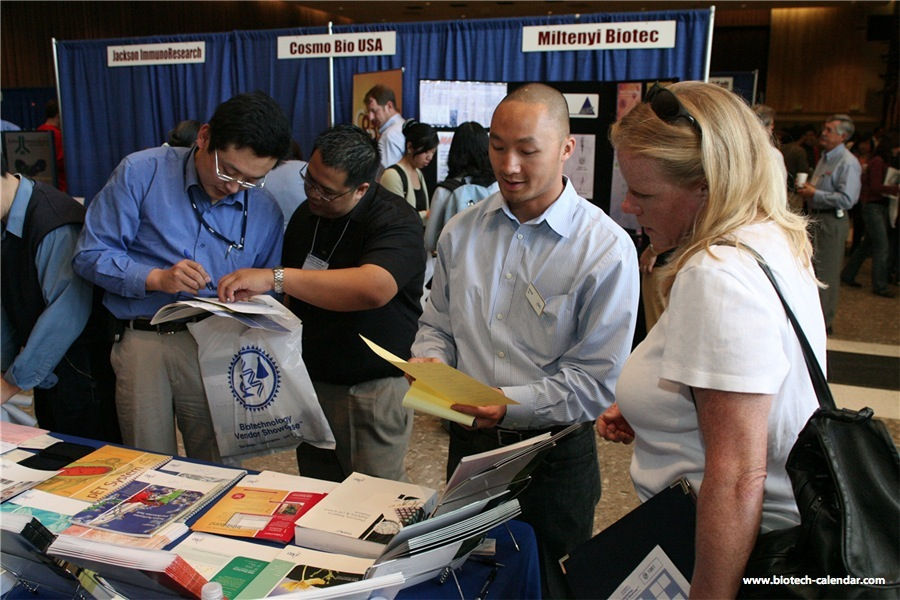 Looking for more top funded universities to market your research products? Click the button below: