Houston's TMC: 56 Institutions and 8 Million Patients Annually
Do you sell laboratory equipment or research lab supplies?
Join us at the upcoming Houston TMC research supplier event.
Texas Medical Center BioResearch Product Faire™ Event – 1/25/18

The early registration pricing discount deadline is approaching in just weeks!
The TMC scientific marketplace features:

- A $1.1 billion medical campus, as part of the McNair Campus of Baylor St. Luke's Medical Center in Houston, will be the newest addition to TMC and is expected to open in 2019.
- MD Anderson Cancer Center received a $30M philanthropic gift to support cancer research.
- UT Southwestern received nearly $20M in funding from the Cancer Prevention and Research Institute of Texas to fund several different cancer research projects.
- Nearly $2 Billion in research annually.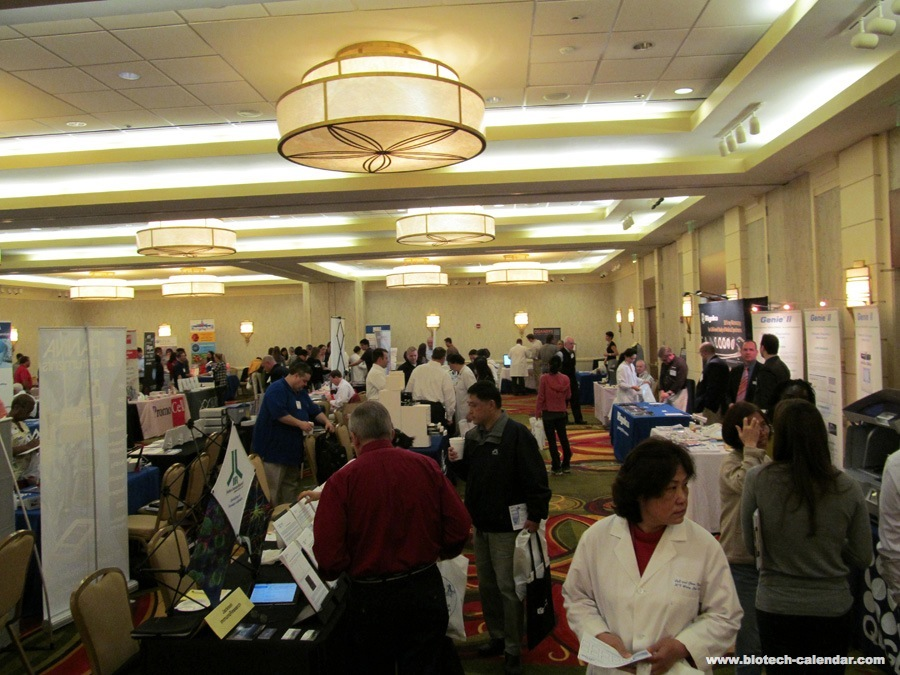 Are you selling lab equipment and supplies in Texas? Register now to secure exhibit space and sell more lab supplies! Act now take advantage of our Early Payment Discounts.
click below: