Would you like to showcase your laboratory products to well funded researchers by participating in the annual Texas A&M BioResearch Product Faire™ event?
Join us: January 29, 2020
Texas A&M: Show was great!!! Great leads, we will be back again!"

Life Science R & D Expenditures: $329,855,000
NIH Funding: $21,567,214
Six recent startup companies & executed 50 licenses: total # active licenses = 441


Also Texas Medical Center the same week....
You can reach TMC Researchers same week to access over $1Billion in life science funding in Houston at the January 30, 2020 Texas Medical Center BioResearch Product Faire™ Event.
Life Science R & D Expenditures:
University of Texas M. D. Anderson Cancer Center $792 Million
Houston Methodist $131 Million
Texas Children's Hospital$115 Million
Baylor College of Medicine $520 Million
With $3 billion in construction projects underway, TMC currently employs over 106,000 workers. They help create the 8th largest business district in the United States.
A $1.1 billion medical campus, as part of the McNair Campus of Baylor St. Luke's Medical Center in Houston, will be the newest addition to the Texas Medical Center and is expected to open in 2019. This new campus will feature a medical school, a cardiovascular research institute, and a hospital.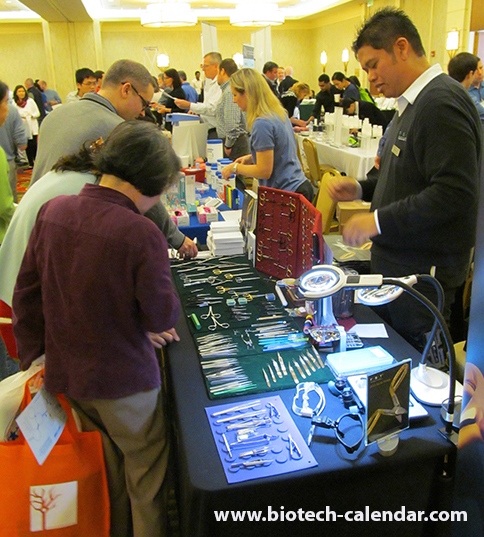 We invite you to drive laboratory product sales and jumpstart your 2020 earnings by participating in these events.

Call today to reserve lab product demonstration space and we can help you realize the high returns that other established brands see at these events every time they exhibit.