Tucson – The University of Arizona is currently working on two new construction projects which, when completed, will expand their research in the biosciences by over 376,000 square feet. The Bioscience Research Laboratories building is projected to be complete at the end of 2017 and the Health Sciences Innovation Building appears to be on track for completion in July of next year.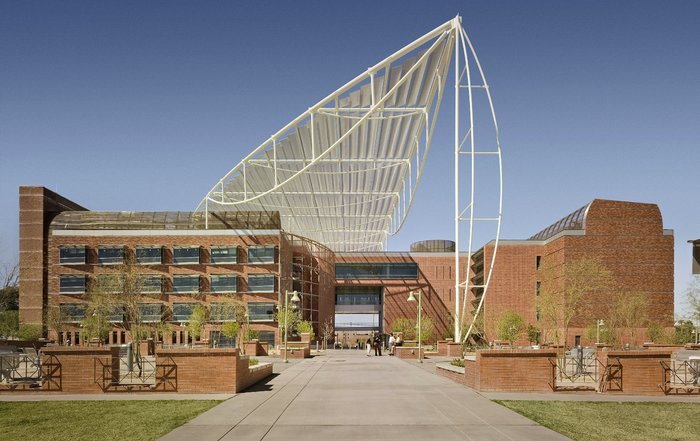 Key stats:
- $107M spent on new 150,000 sq/ft Bioscience Research Laboratories Building
- $165M spent on new 226,000 sq/ft Health Sciences Innovation Building
- $458M spent in total R&D
- $43.3 million over five years to develop methods for specialized medical treatment
- The UA Cancer Center was awarded a five-year, $17.6 million grant
Upcoming Arizona research marketplace networking event: Tucson BioResearch Product Faire™
Last year, the BioResearch Product Faire™ Front Line™ Event at the University of Arizona attracted 125 attendees. Of these attendees, 32 were purchasing agents, professors and post docs, and 25 were lab managers. These attendees came from 13 different research buildings and 28 on-campus departments.


"This show exceeded my expectations for service to exhibitors, customer traffic and number of quality leads. Very professional and caring staff that knows what they are doing. There was not a bad seat in the house; all vendors were in a good location. Thank you" - D. T., Exhibitor, University of Arizona BCI event

Researchers and Lab supply companies are invited to a meet and great/ research product demonstration event this Novemeber on the UAZ Campus.
The event is free for researchers and life science community members to attend.

To attend event: To register to attend please click below:

To exhibit: If your company has life science products and your would like to reserve exhibit space, please contact BIotechnology Calendar, Inc. .