Life Science Company and Industry News Briefs
Need to keep up with scientific conferences, seminars, and events?
Read More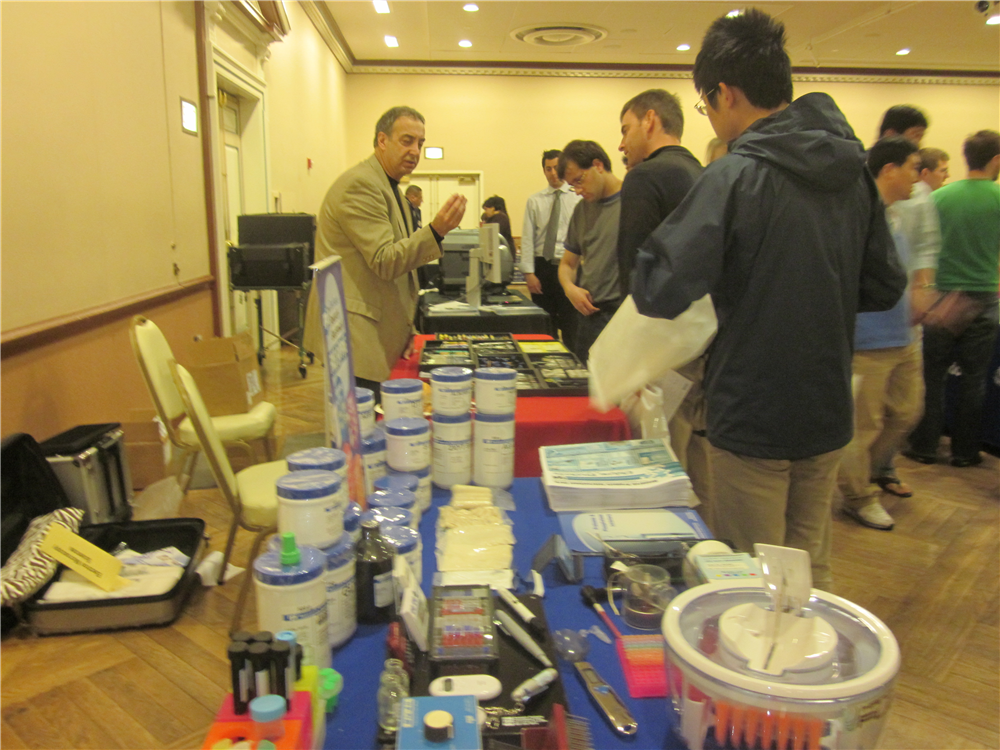 Looking for Funding and New Building updates on Top Funded Scientific Markets?
Read More
Tags: new funding, subscribe to blog, , Science Events, Current Science Events, 2018



We invite lab suppliers and service providers to sell more research producs and to enjoy discounted pricing with the Biotechnology Calendar, Inc. Summer Special.
Read More
Tags: Texas, California, , Science Events, Current Science Events
Subscribe to Company News
Subscribe to Science Market Update